The Winchester Hotel
Amelia is a human housekeeper at a hotel for monsters. All she has to do is clean rooms, man the front desk, and not get eaten by any of the guests.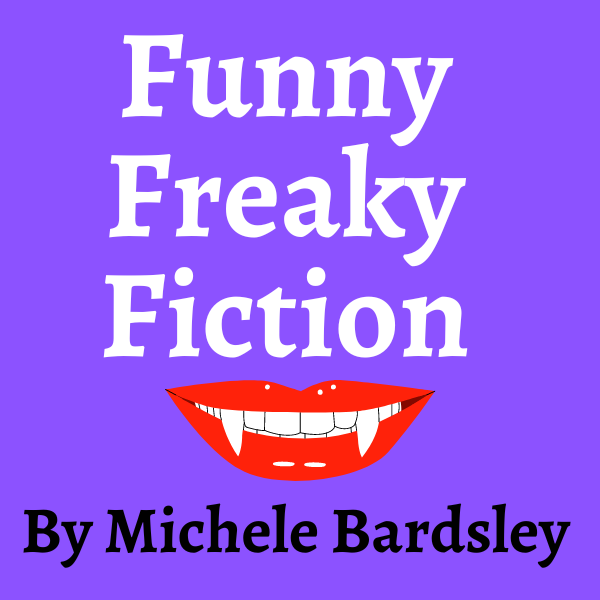 Funny Freaky Fiction
Hi! I'm New York Times & USA Today bestselling author Michele Bardsley. If you like funny, freaky, and sometimes (well, most times) supernatural fiction, subscribe today. Go on. I dare you.